Learn from the best experts & leave a dent in the universe
At 12.12.12 … The 101 journey started as a startup incubator besides offering consultation services to MSMEs …

Later, INNO101 pivoted its focus to Accelerating SMEs as a Business Accelerator and a Business Development Services Provider!

Nowadays, The mission never ended but grown more mature to building our in-house projects besides the continuity of the consultation services provided to/via some of our amazing partners!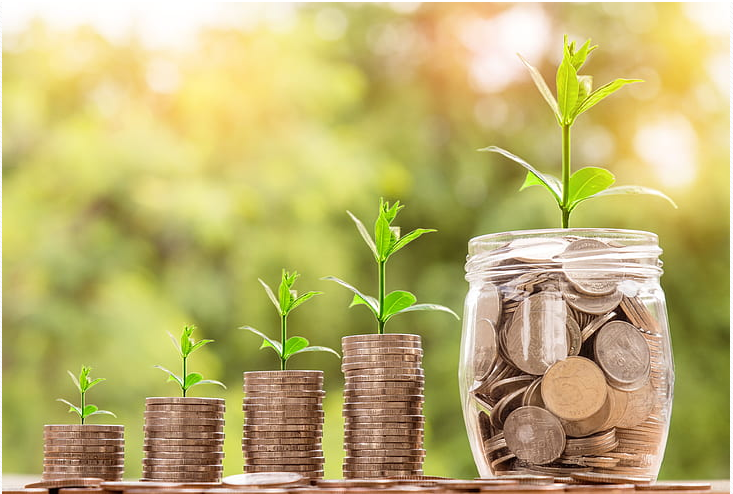 Segmentation:SMEs
Industry:Tech "mainly"
Size:Up-to 250 employee


Biz: Numbers talk better
Social: Giving back is part of the process
Sometimes we spot talents& it works .. sometimes it didn't but it's always about hardwork.
This service is available only for SMEs! Please note, We don't offer this service in regular basis for now!
The world is ours to change! "To the best"
We're proud of our alumni & programs graduates entrepreneurs and startups and the successes they make!
Not everyone is an entrepreneurial material founder BUT every smart hard working one can evolve into one!
Leading the transformation of our clients always amazes us where challenges eased and new beginnings flourishing!
It's always awesome to guide our entrepreneurs and clients, help them visualize, map and renovate their businesses…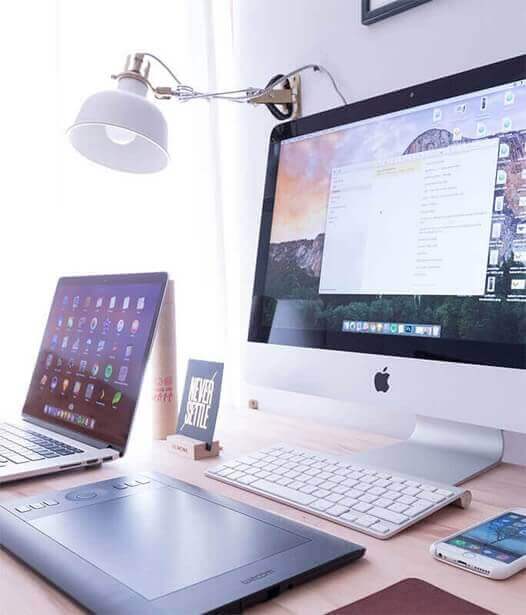 Talk to us!
It will only take a minute
We're grateful to those who helped us to become who we're today and proud of those who help us to extend the magic to other businesses everyday!